How does it work?
Home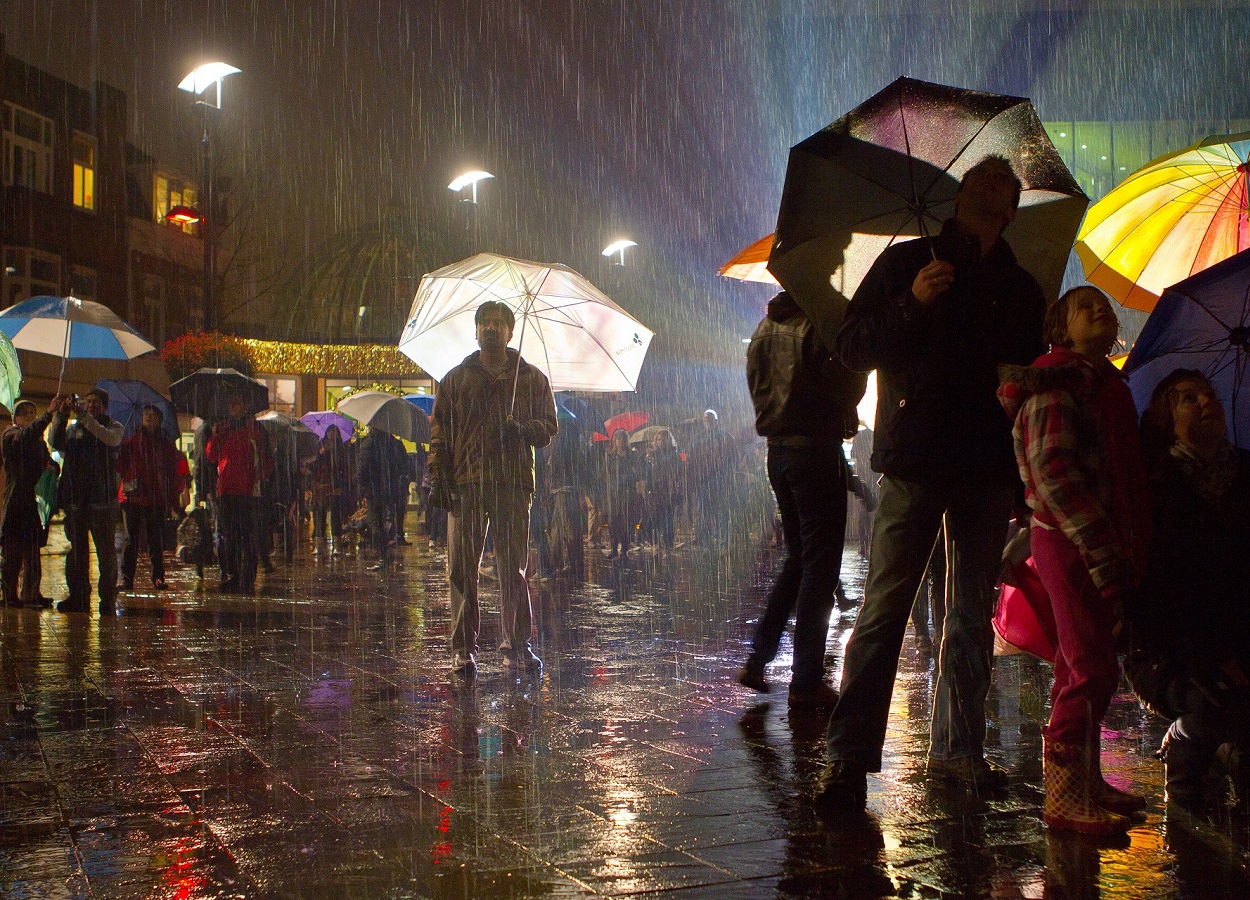 Create personal profile with picture and About Me intro paragraph
Populate profile Bio with as many of your responses to interesting questions as you'd like
Select particular questions to ask new contacts to get to know them better, into your questionnaire
Questions
Browse from Topics to popular Questions to participants' responses to them.
React to members responses and jump to their profiles when seeing words that touch you.
Create your own "Hot" question and let members share their responses.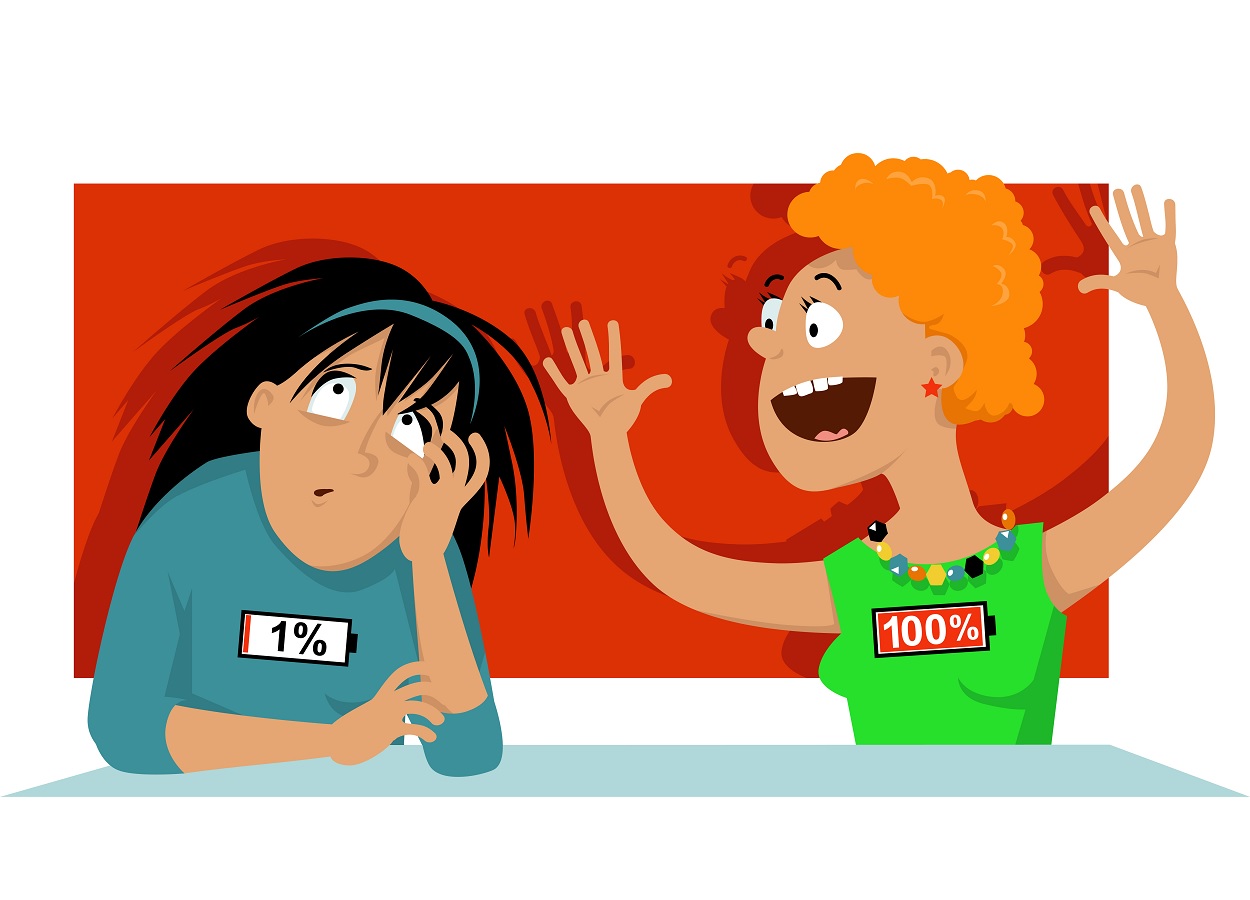 Search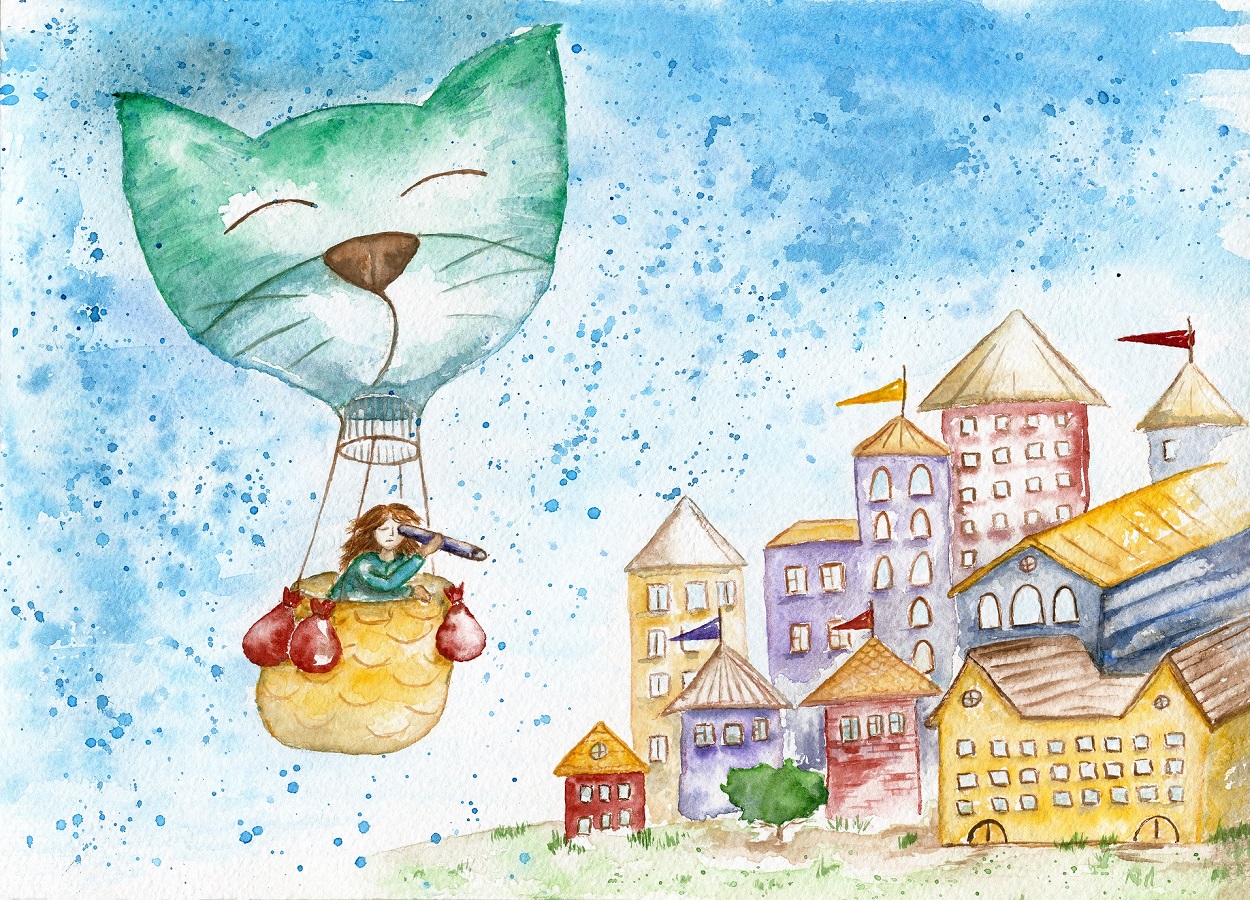 Browse all or search participants by keywords, ordering by proximity
Engage with like-minded participant via Connect... button, which opens their questionnaire for you to take
Send messages and react to participant's responses in a way which promotes new friendship
since you scrolled this far, you might as well.. Get Started